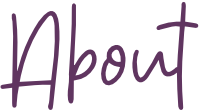 Behind The
Creative's
Planner
The Creative's Planner was designed after I couldn't find the exact creative planning space that I needed for various client projects and my own creative writing work. I'd tried dozens of notebooks of various designs, diaries and online tools to help me think and work through ideas, but nothing was quite ticking all the boxes and my work wasn't reaching full productivity.
I feel that the digital and technological age, although being a necessary cog in today's world, has damaged the handwritten pleasures in life. Letters, essays, notes, plans…they can all be digitalised. Making these elements digital-based can remove much of the creative flow process. The Planner was designed as a more traditional journal-style organising and exploration tool.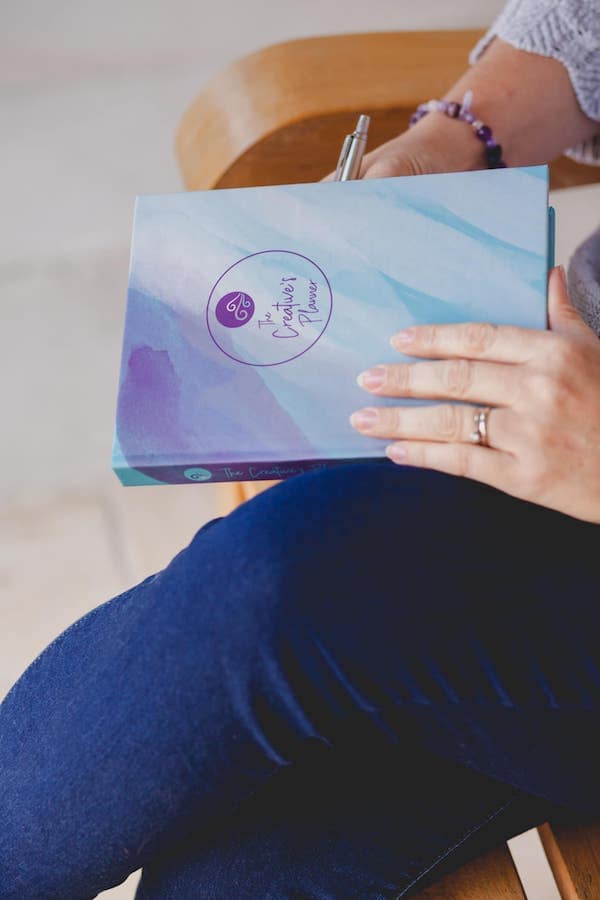 "When we focus on our gratitude, the tide of disappointment goes out and the tide of love rushes in."
– Kristin Armstrong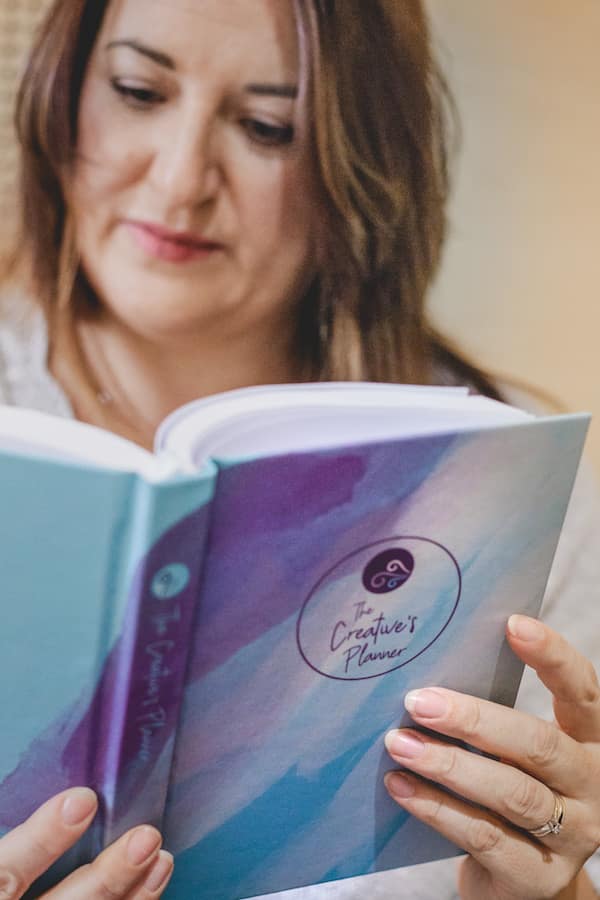 The Philosophy
Physically writing things down has long since been associated with clearer thinking, improved memory retention and a deeper learning. Robin Sharma, leadership expert and author, has a noteworthy saying of: "The things that get scheduled are the things that get done." He believes that vague goals lead to vague results. So by writing down these goals or plans you'll planning for success if you are clear about what you want to achieve.
Hungarian-born psychologist, Professor Mihaly Csikszentmihalyi (pronounced 'Me high, Cheeks send me high') produced decades of research on the psychological state of flow. His long-standing work on the subject shows how, when a person is in a balanced state of creativity and productivity, work becomes effortless and the person is completely 'in the zone'. Flow state is the ideal condition for working productively on creative projects.
Paying it Forward
A percentage of the profits from The Creative's Planner will be donated to The Growing Club – a not-for-profit alternative business training model for women. They work with a variety of women who run micro businesses. I particularly wanted to offer help to fund one of their courses called The Sowing Club, which provides courses for women who are:
In low-paid work
Living on benefits
Disabled
Lone parents
Leaving domestic violence
Leaving prison
The peer support, business training and courses The Growing Club provides to women is exceptional and I'm proud to support it. You can find out more about The Growing Club and their work here: https://thegrowingclub.co.uk.