The Creative's Coach
Claire is a public relations practitioner, journalist and coach. Having written professionally for over 20 years, Claire specialises in creative media strategy and runs an ethical communications consultancy called The Write Type. Working in a frenetic media and campaigns environment without boundaries contributed to burnout and exhaustion for Claire. She took a well-needed sabbatical from work whilst formulating the final ideas behind The Creative's Planner, and researching how best to thrive in creative work, without returning to a burnout situation.
Previously a holistic therapist, Claire is a Reiki Master Teacher and EFT II Practitioner, with a special interest in women's issues and stress-related illness.
Claire lives in Lancashire with her husband, two daughters, a chaotic giddy spaniel and two cats.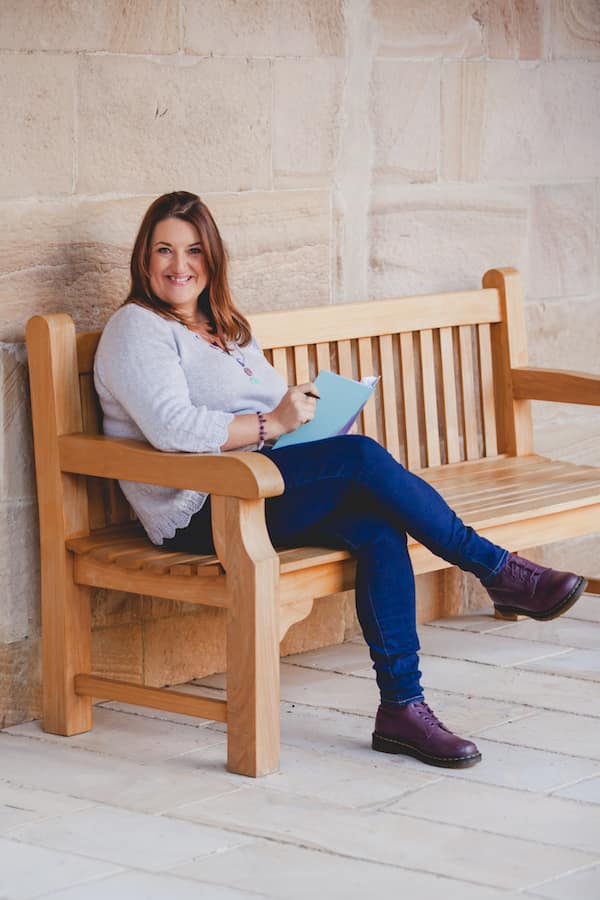 "We realise the importance of our voice, only when we are silenced."
– Malala Yousafzai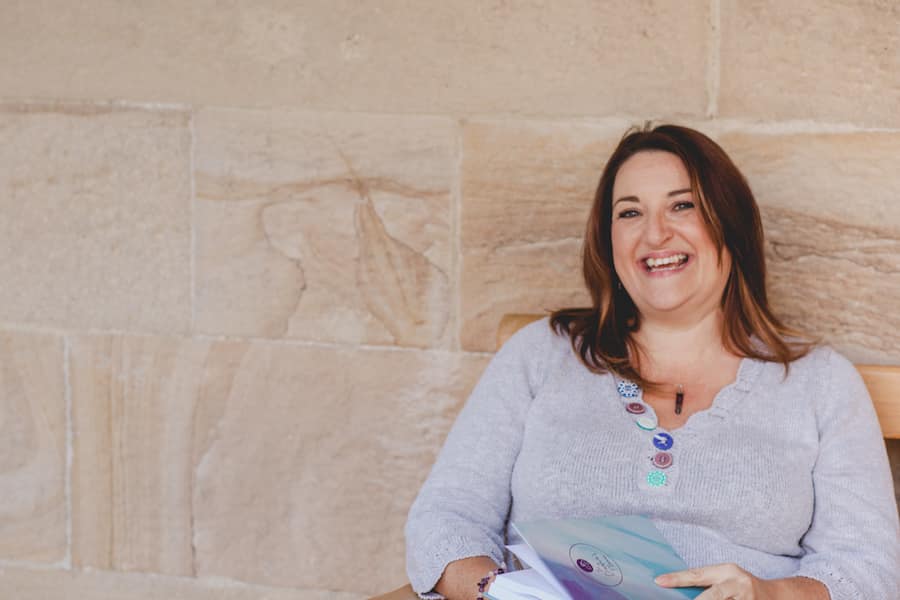 Coaching for Creatives
Coaching for Creatives will re-open for new client bookings in March 2021.